Poor quality briefs are raised in 90% of AAR's client/agency assessments, and 26% of UK marketing budgets are wasted by misdirected work*. It's time to change these stats.
Yet the majority of marketers responsible for briefing have little or no formal training or coaching, relying purely on learning on the go and hard work. Often, creating a brief is seen as a necessary task, a tick box on the delivery roller coaster, not the start of a creative journey and an opportunity to solve a consumer challenge or need.
It's a problem irrespective of the size of the task and type of brief, and evident whether you're briefing external agencies, in-house creative teams (with 52% of brands reporting running in-house teams in 2022), or both.
And whilst there are plenty of training options out there, we believe we have a better approach to upskill your teams, thereby increasing your chances of right-first-time work, and avoiding the need for costly rework and wasting valuable time and resources. Let's once and for all stop this repetitive issue. After all, in today's challenging times, who isn't interested in being more efficient? 
*Source: IPA's BetterBriefs Project
AAR's three-step approach to better briefs:
Attend a training course: Virtual or IRL half-day session
Practice what you learn: Implement the learnings on your next brief
Check in with a 45-minute live learning coaching session: See what's stuck, and identify areas to improve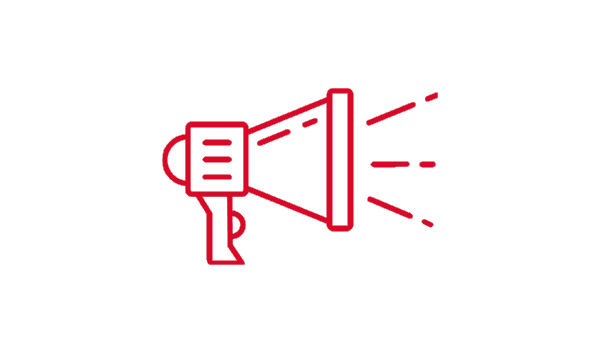 We work with B2B & B2C clients, both in the UK & globally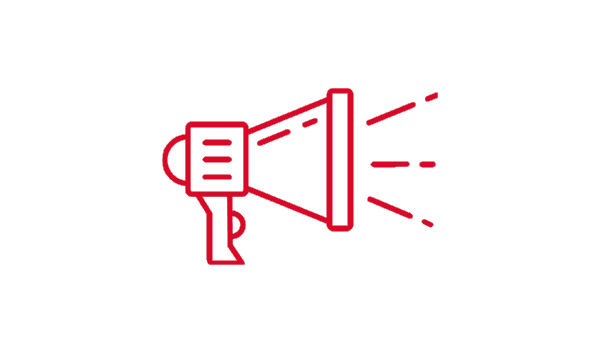 We work virtual-first & in real life, depending on location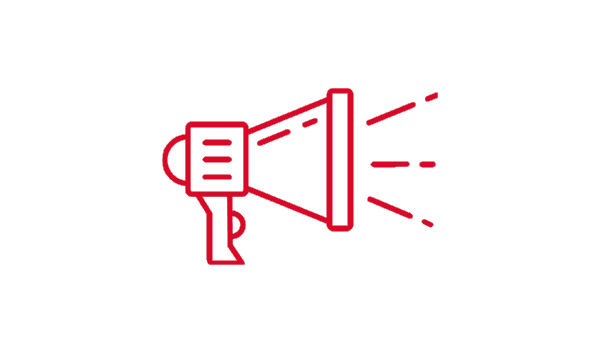 We work with all types of briefs, channels & disciplines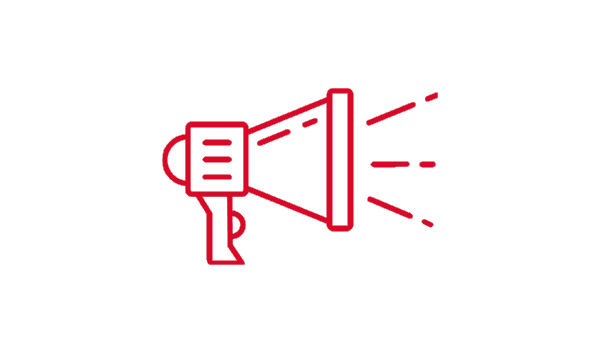 We consistently achieve over 95% attendee satisfaction